Work from home is a dream come true for many individuals, who love the flexibility and independence that comes with it. Work from home in Singapore is no different. If you live in Singapore, love to work, and can't get enough of it, this article is for you. The following are some best jobs you can work from home;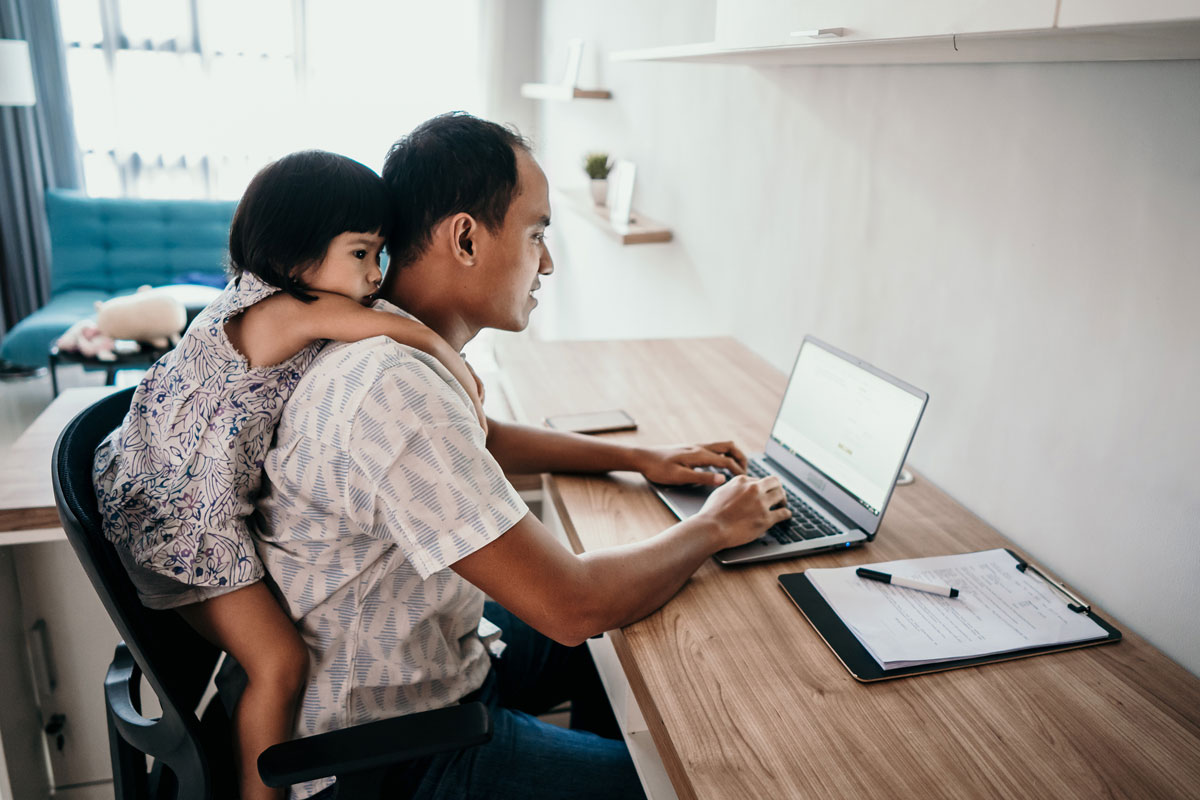 1. Copywriter
If you love writing, why not get paid for it? As a copywriter, you get to write emotional messages that help promote a company's product or service. You might write scripts or any communication materials used to communicate with the public. You can work from home as a freelance or if you are hired by an established firm. Some advantages of being a freelance copywriter include the freedom it provides and the that you don't need to worry about working hours, dress code, and other office rules.
2. Content
There's a big demand for content writers. Some companies will recruit you as a freelancer. You can also seek companies who hire content writers as part-time or full-time staff. A good way to go about it is to join writing groups and get feedback from people who know the industry well. A key thing to remember when looking for companies offering work from home is that most of them do not provide any benefit or compensation like a pension scheme, health insurance, and other welfare schemes. The pay is usually between $400-$800, which isn't bad at all.
3. Blogger
Blogging is a lucrative platform for work from home in Singapore. With the high competition and the low barrier to entry, you can make it big if you are smart enough to build a good blog. It doesn't matter where you start from; what matters is that the entry-level bloggers make between $400-$1000 a month and this is just the beginning. The more popular your blog becomes and the more traffic you get, the bigger your income will be.
4. Transcription
Transcription refers to listening to an audio recording and writing it down word for word. You can find transcription jobs on freelancer websites. You could also create your own blog and get paid based on the traffic you generate.
5. Data entry
Data entry is a simple job where you type data into a computer system. It doesn't require any degree of expertise and it's an ideal job for parents to do at home while looking after their children, or retirees looking to supplement their pension income. As with most work-from-home jobs, there may be no benefits and the pay is not that great, between $400-$1000. In addition to this there are scams that pretend to offer work from home jobs but are just designed to steal your money.
Also Read: Why It's So Hard to Fill Jobs in Certain States?
In conclusion, working from home in Singapore is possible and there are jobs that you can do from home. All you need to make a success of it is a good internet connection, commitment, and the ability to research different companies and sectors before deciding which one to pursue.