Philadelphia is home to many American treasures, and the Philly cheese steak is undoubtedly the greatest. Jokes aside, there's a reason the Philly cheese steak is so beloved, and that's the quintessential flavor that Philadelphia created.
Of course, the best way to experience the Philly cheese steak is to have one for yourself. But where should you go? Fear not, for Philly has a great selection of restaurants, bars, and hot spots for you to get your fix.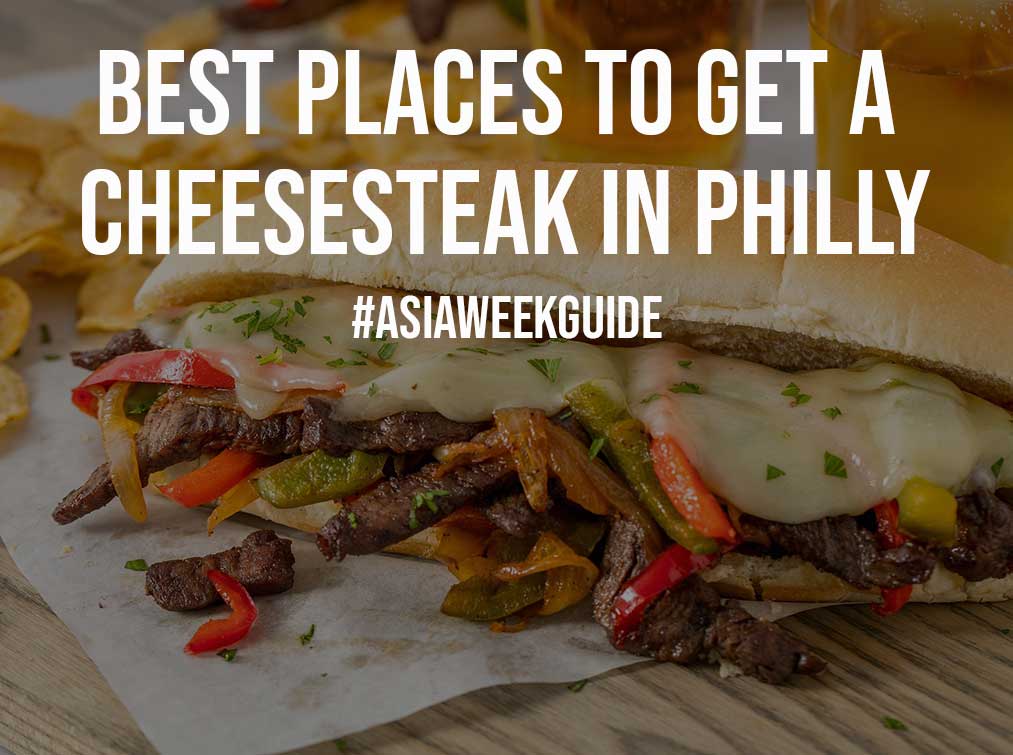 Here are the best places in Philadelphia to get yourself a famous Philly cheese steak.
Tony Luke's
Tony Luke's is a lovely little spot in South Philly that's famous for its cheese steaks. While the business has expanded to multiple locations in multiple states, the original sandwich shop is still right on 39 E. Oregon Ave.
Tony Luke prides itself on its Old Philly-style sandwiches, from its Roast Pork Italian to its Double Burger Royal to of course its juicy cheesesteaks.
The restaurant may be a little out of the way, resting in the shade of the I-95 underpass, but when you step up to the counter, you'll find a ton of delicious options. Just remember to bring an antacid.
Also Read: Get Personalized Gifts from Singapore – Customized Birthday Balloon
Pat's King of Steaks
If you're in the residential area, perhaps resting comfortably or browsing Philadelphia houses for sale, you have to check out Pat's King of Steaks at 1237 E. Passyunk Avenue. While South Philly has numerous restaurants serving wonderful cheese steaks, only one can claim to have invented them, and that's Pat's.
An outdoor restaurant operating 24/7, Pat's is one of the most popular sandwich shops in South Philly, if not the whole city.
Pat's King of Steaks is made to serve the most cultured of cheese steak aficionados, so if you've got a style you've wanted to try, come by and see what the fuss is about.
Cosmi's Deli
Remember, it's Cosmi's, not Cosmo's. With that out of the way, Cosmi's is a valuable spot whether you're looking for a single cheese steak or a catering party.
The small spot tucked away at 1501 S 8th St is unique for its variety of options for its cheese steaks, which has earned it praise and recommendation from the city.
In addition, if you're not in the mood for cheesesteaks (for some reason), their menu is stacked with plenty of options to tide you over, so check it out today.
Also Read: Top 10 Places to Visit in Rajasthan
Oregon Steaks
Oregon Steaks is certain to be your new favorite late-night spot for food, especially cheesesteaks.
While it doesn't have the storied history of many of the other places in South Philly famous for their cheesesteaks (having been established relatively recently in 2013), it being so beloved regardless is a testament to the quality of its menu.
If you're looking for a place to eat the best greasy food in Philly, Oregon Steaks has plenty of options that you won't find anywhere else in the city.