There is no doubt that the gambling industry is both vast and successful all over the world.
This is because people are continuously enthralled by the prospect of playing some of their favourite games with the possibility of earning money both in venues and online spaces such as 777 Casino. However, in recent years it is particularly noticeable in regions like Asia just how popular gambling has become.
In fact, with total revenue in the Casino Games segment is projected to reach US$1.96bn in 2022, it is certain just how much casinos are an important part of the tourism there.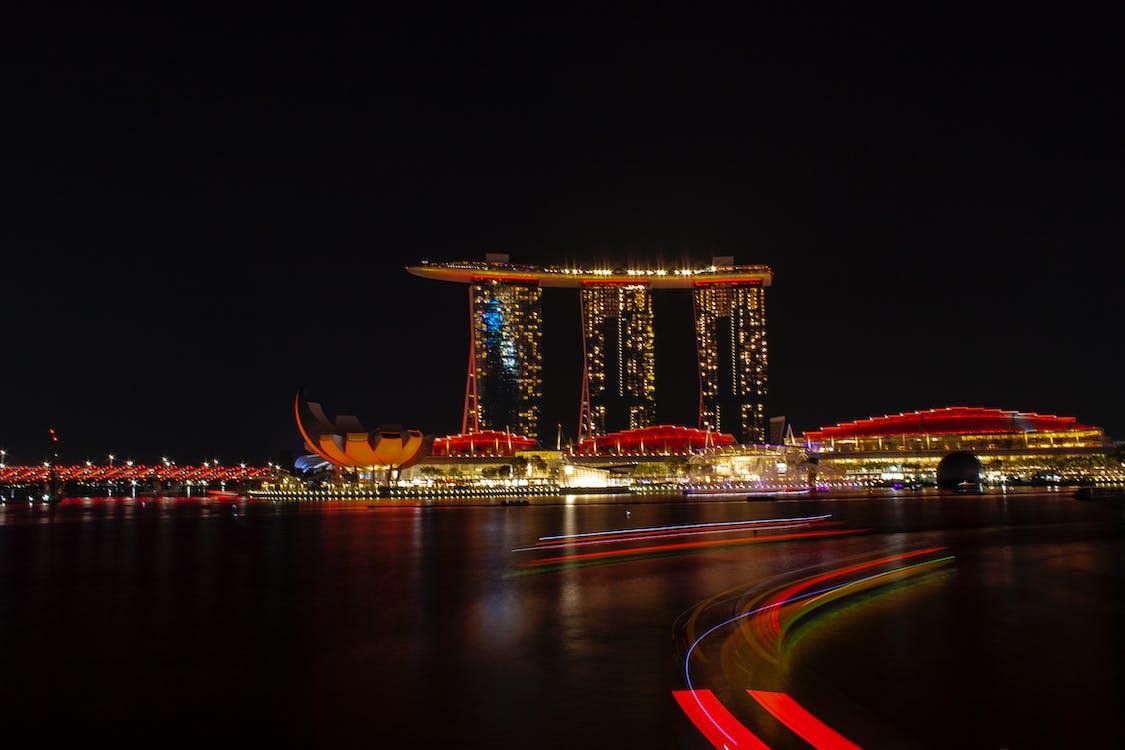 Firstly, a huge reason why gambling activities are so popular in Asia is because there are many stunning casinos to visit on the Asian continent with an array of great games to entertain all those who visit.
Asia is home to some of the best casinos in the world with The Venetian Macao on the Cotai Strip having 550,000 square feet of casino floor space, with 800 gaming tables and a massive 3,400 slot machines.
The Venetian Macao the largest casino in the world, the largest single structure hotel building located in Asia, and the seventh-largest building in the world in the context of floor area. Casino gambling was legalised in this part in 1962, which led the way to the creation of a number of beautiful casinos. These resorts even resulted in unemployment rates going down as it generated new jobs for locals.
Furthermore, the Parisian Macao emulates many of the details and spectacles you would find in Paris with other activities like shopping facilities for tourists to engage in.
The Parisian Macao is also owned by Las Vegas Sands and even has an Eiffel Tower replica which is around half the size of the original. It is regarded as relatively new, opening in 2016, and has around 3000 hotel rooms, nearly 200 shops and a 1,200-seat theatre where shows like Thriller Live have taken place.
On top of this it also has an outdoor pool and water park where tourists can take advantage of the nice weather. 
Also Read: Football Index: What has happened to online betting companies and what has the fallout been?
Another casino in Asia that is popular is Marina Bay Sands in Singapore which is globally recognised by its peculiar yet appealing architecture. Not only does this casino create a great photo opportunity, but it also has 160,000 square feet of gaming space, with 700 table games and 2,500 gaming machines. Its entertainment also extends out to having theatres and restaurants where people can dine after engaging in gambling activities.
Resorts World Genting also a great casino and is the only casino in Malaysia, which has stunning views as it is situated in the mountains on the border between Pahang and Selangor. Since its opening in 1965, it has undergone many transformations even facilitating performances and places to stay. 
For those who want to try out a myriad of games, the Altyn Alma is a casino which has a total of 44 table games including roulette, as well as whole host of poker games and blackjack for those who are fond of the traditional types of gambling games.
Slot games which are known for contributing the most to a casinos revenue also feature at this casino as there is a specific slot hall with 150 machines designed to satisfy your cravings for a great solo game.
There is no scarcity of space either as there is 2,000 square metres of gambling fun which also means that you will not have to queue up for long in order to play your favourite games.
The quantity of casino establishments globally and especially in Asia reflected the growing popularity of gambling. Indeed, with advancements in technology that have changed our society forever, it is now easier than ever to replicate these types of casinos from the comfort of you own home.
With online sites, gambling fans can now access their favourite games from their mobile device and can even play them on the go with many more titles than you would find in a physical casino space.
Even if individuals want to travel to places like Asia, they can still engage in the gambling activities in this region by going online. With such features as interactive dealers and live poker or blackjack, gambling enthusiasts are not sacrificing the realistic experience they would have if they went to a real life casino.
The inclusion of such features like chat bots and virtual reality headsets have made it so that users have an interactive and immersive experience without even the hassle of adhering to some form of strict dress code.
In summary, with the casino industry booming many regions are generating a lot of revenue by providing people with an array of casino games to play.
Asia which is the largest continent on earth is known in particular for its stunning gambling establishments which attract many tourists every year. From the Venetian Macao to the Parisian Macao, there are a wide variety of land based casinos to engage in gambling activities whilst being a tourist.
Also Read: 4 Best Horse Racing Betting Sites in 2022
In the future however, we could witness a trend that many people are turning to online gambling as they can reap all of the benefits from visiting a physical casino establishment by simply going online.
We should also see casino operators putting more effort into making online casinos as realistic as possible so that there is fewer discrepancies between the features of a land based casino and a virtual one.